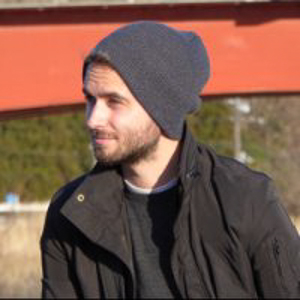 James Shackell WriterMelbourne
---
James Shackell is a freelance journalist with words in The Huffington Post, Red Bull, Canadian Traveler and Smith Journal. One day, he'll be bumped to business class, and you'll never hear the end of it.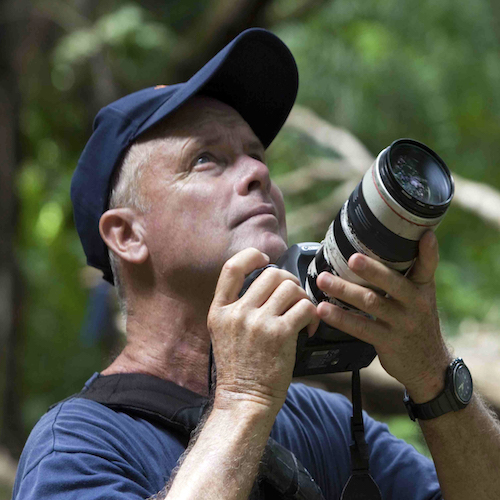 John Borthwick WriterSydney
---
One of Australia's leading travel writers, John Borthwick's work appears in The Weekend Australian, Fairfax Traveller and many others—all of which keeps him too long away from surfing good waves or hiking some gob-smacking coastline.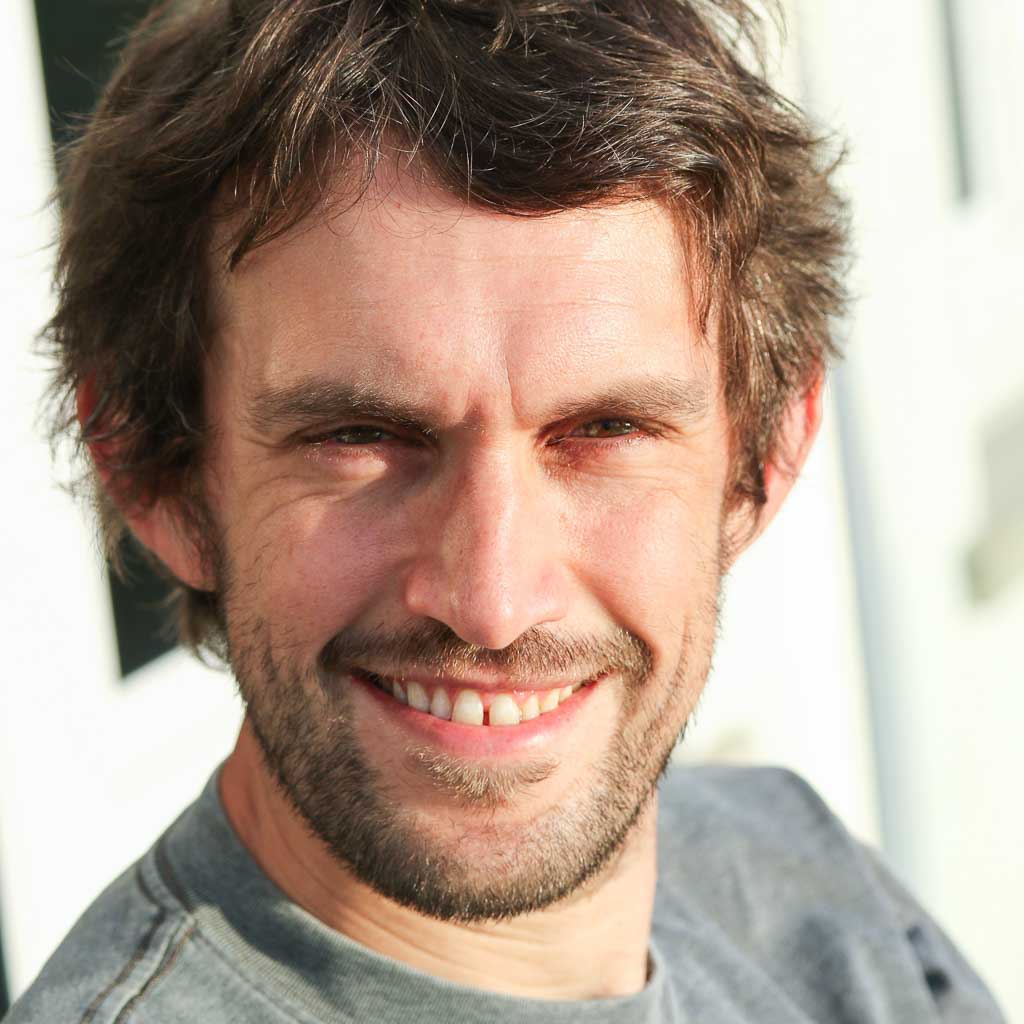 Luke Waterson WriterWales, UK
---
Luke is a Wales-based writer and author whose latest novel, Song Castle, is set in 12th-century Wales. He writes primarily on wildernesses, specializing in Britain and the Andes/Amazon. As well as bylines for the BBC, Independent, Telegraph and others, he has contributed to 50+ travel/reference books.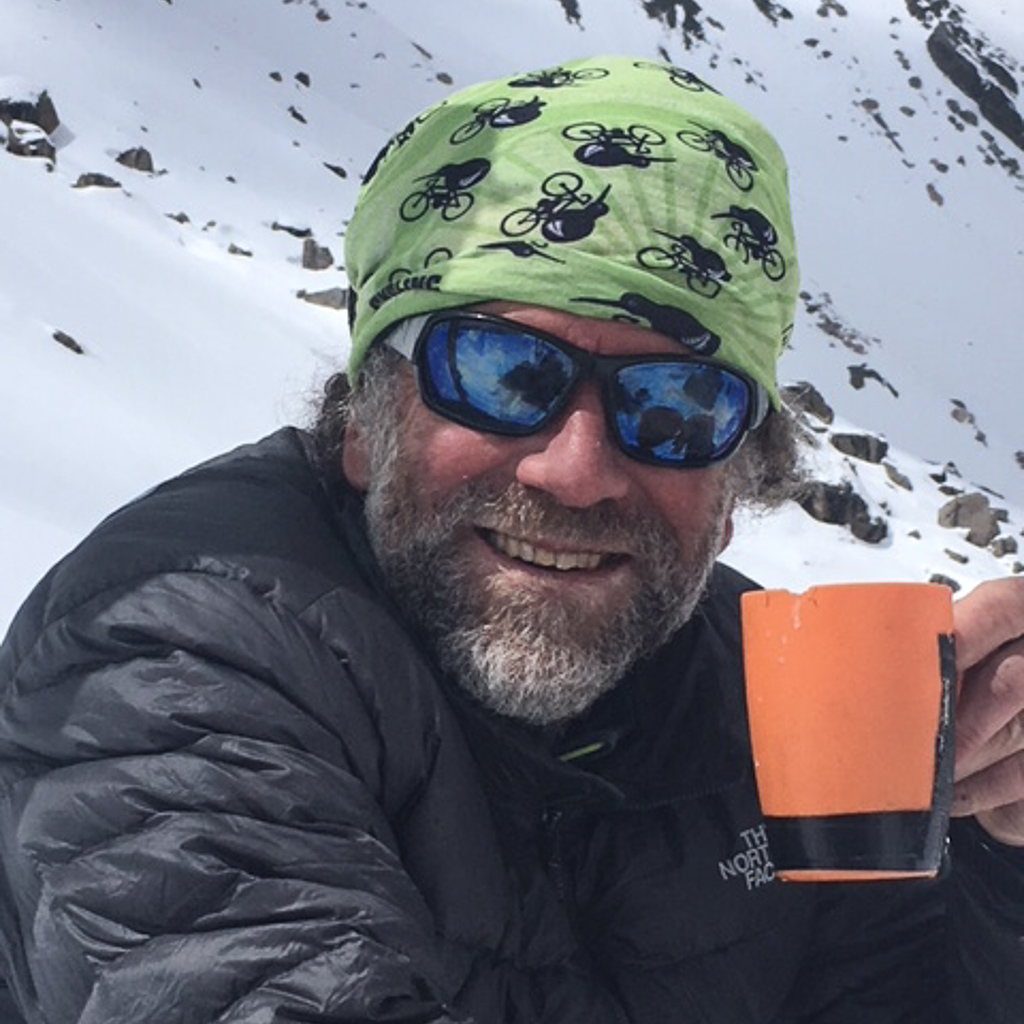 Huw Kingston WriterSydney
---
Writer and environmentalist Huw Kingston has spent over 30 years undertaking long, human-powered journeys in wild places, and has long been involved campaigning against single-use plastics.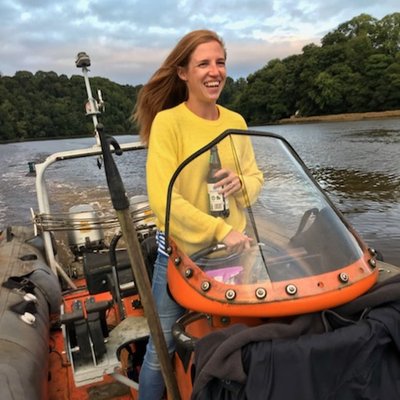 Holly Tuppen WriterLondon
---
Holly's passion for travelling the world responsibly started in 2008 when she set off on a 20-month around-the-world-without-flying adventure. After sailing, cycling, walking and hitchhiking oceans, deserts and mountain ranges, Holly returned to London to spread the word about sustainable travel.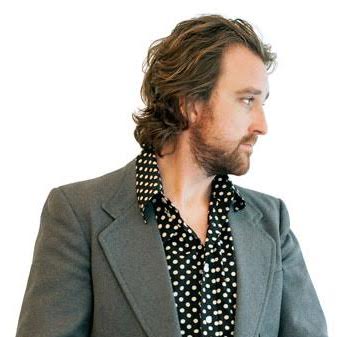 Cam Hassard WriterBerlin
---
Cam Hassard is managing editor at Caddie Magazine and features writer for Junkee, AWOL, Carryology, Fairfax Media, and more. He's eaten ant salad in Laos, hauled trucks from NYC to Vegas, and destroyed himself on the Camino de Santiago. Originally from Melbourne, he currently calls Berlin home.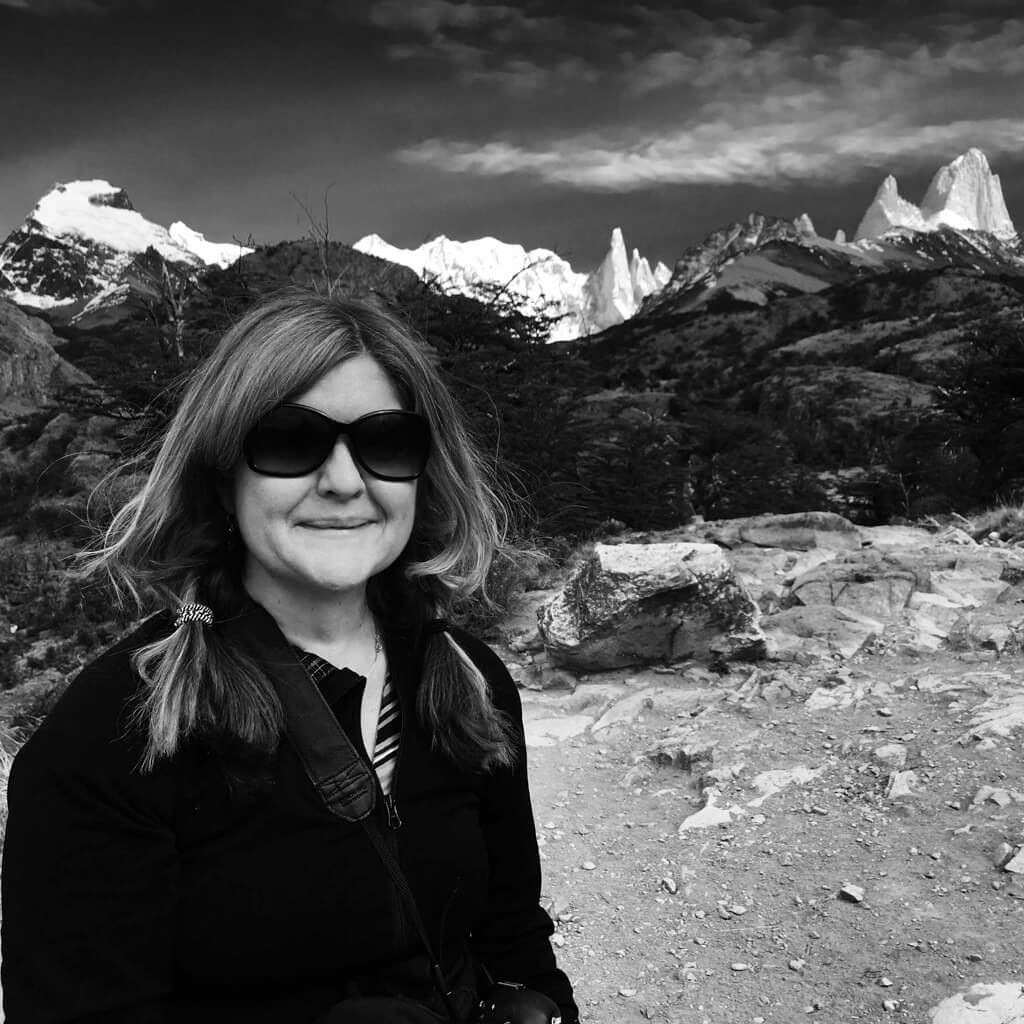 Nori Jemil PhotographerLondon and Perth
---
Award-winning photographer and travel writer Nori Jemil lives between London and Perth, Australia. She writes for numerous publications including Rough Guides and National Geographic Traveller UK, teaches travel photography courses, and is the author of 'The Travel Photographer's Way', published by Bradt in 2021.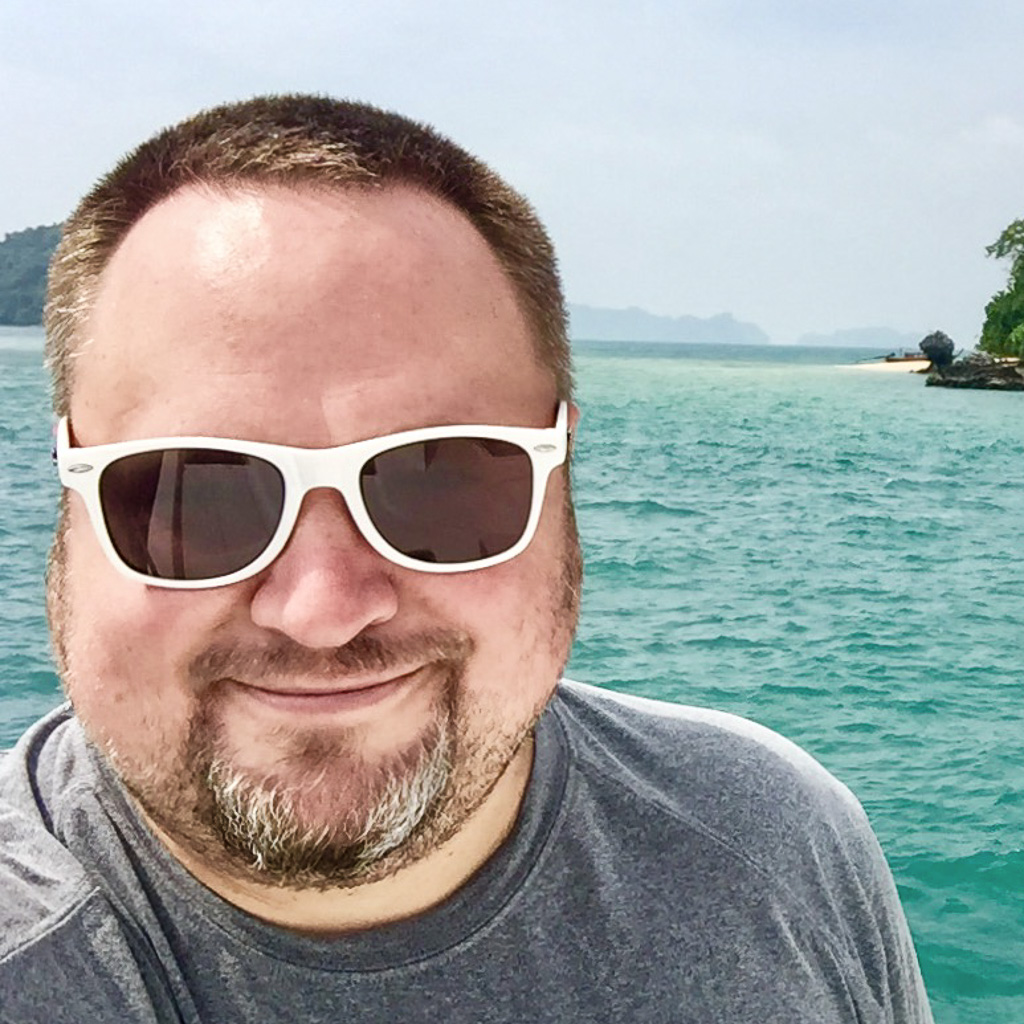 Tim Johnson WriterToronto
---
Toronto-based writer Tim Johnson spends most of his days searching for a new story and a good adventure—he's visited 135 countries on all seven continents, and written for CNN Travel, The Globe and Mail, Toronto Star, and more.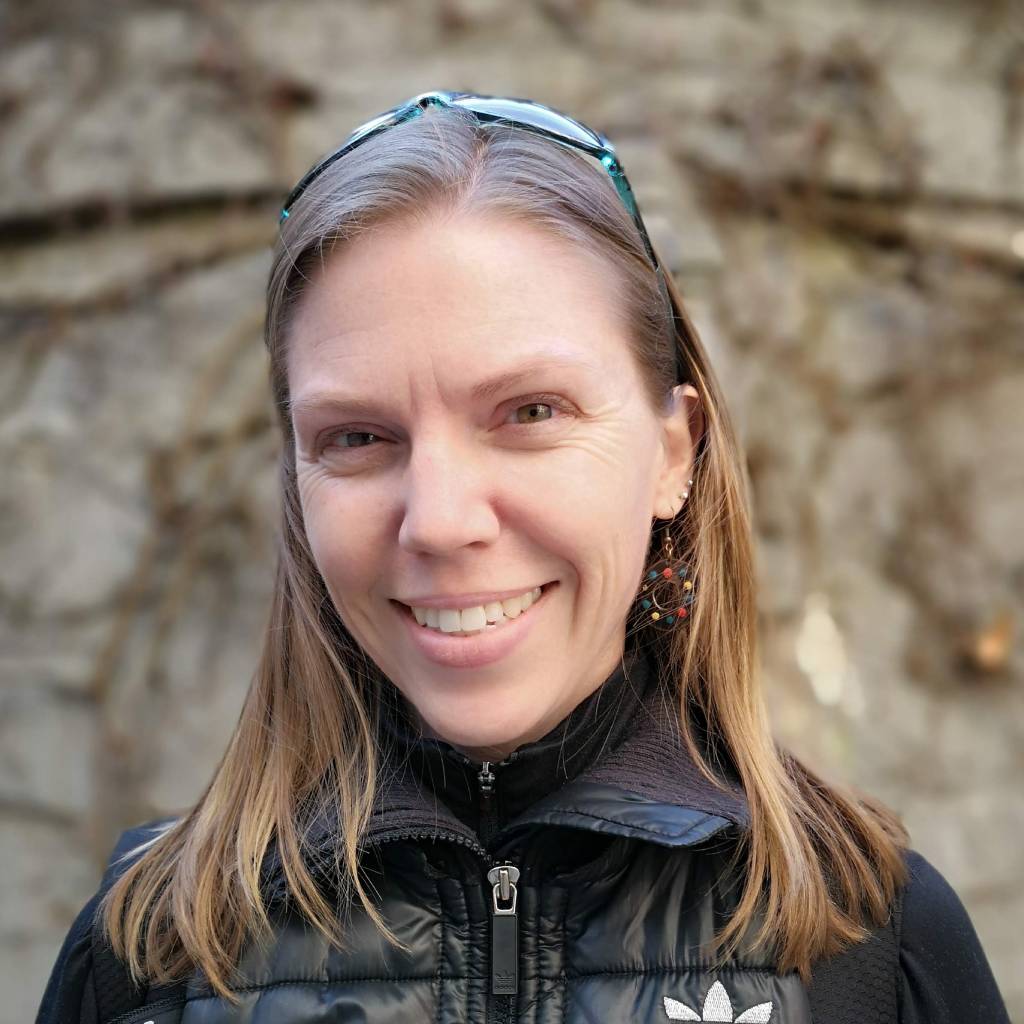 JoAnna Haugen WriterKyiv, Ukraine
---
JoAnna Haugen is a writer, public speaker, and founder of Rooted, a storytelling platform at the intersection of sustainable travel, environmental conservation, and community-based advocacy efforts. A returned Peace Corps volunteer, international election observer, and intrepid traveler, JoAnna currently lives in Kyiv, Ukraine.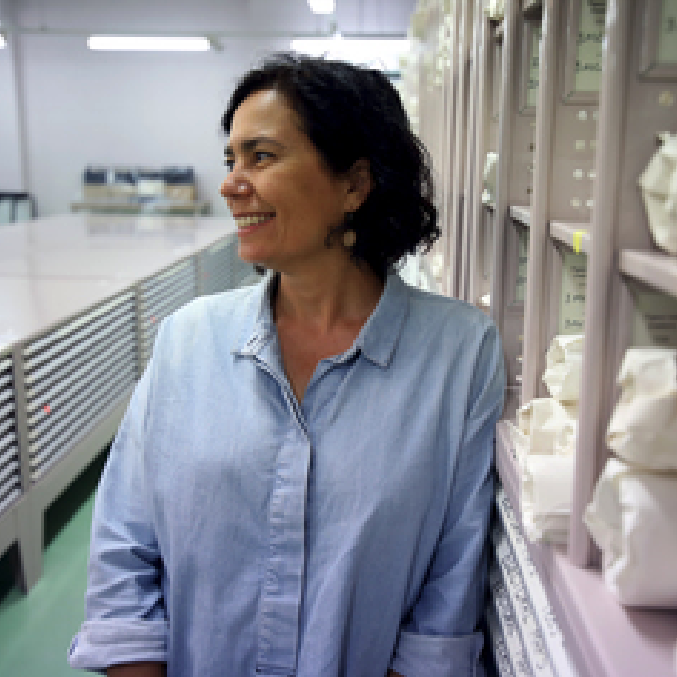 Rose Barrowcliffe WriterKabi Kabi/Gubbi Gubbi Land, Australia
---
Rose Barrowcliffe is a Butchulla researcher who is currently undertaking Doctoral Research at the University of the Sunshine Coast (USC). Rose's research examines the representation of Indigenous peoples in archives and how that impacts historical narratives. Her research is grounded in the K'gari Research Archive (held at USC) as an agent of representation of Butchulla history.