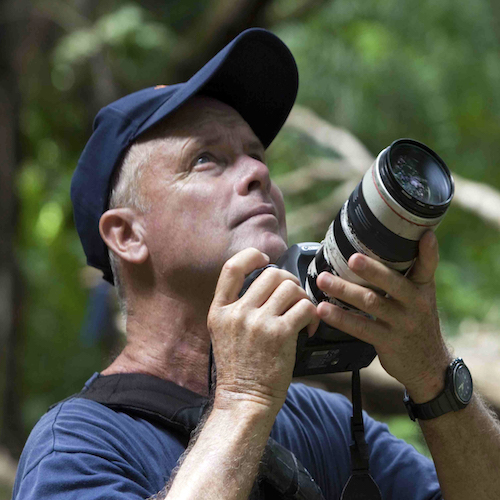 John Borthwick
Writer
Sydney
---
One of Australia's leading travel writers, John Borthwick's work appears in The Weekend Australian, Fairfax Traveller and many others—all of which keeps him too long away from surfing good waves or hiking some gob-smacking coastline.
Full Bio
Erik Trinidad
Writer
New York
---
Travel journalist and video producer Erik Trinidad may be based in Brooklyn, but he spends a lot of time criss-crossing the globe in search of high adventure, exotic food, and scientific curiosities. Credits include National Geographic and Discovery.com.
Full Bio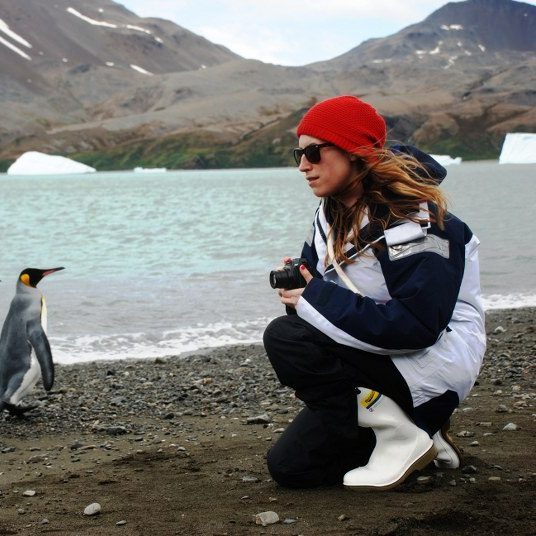 Jo Stewart
Writer
Melbourne
---
Jo Stewart is an Australian travel writer who lives in Melbourne, but spends an inordinate amount of time at airports. She has visited all seven continents and is comfortable mixing it up at both ends—and everywhere in between—of the travel spectrum.
Full Bio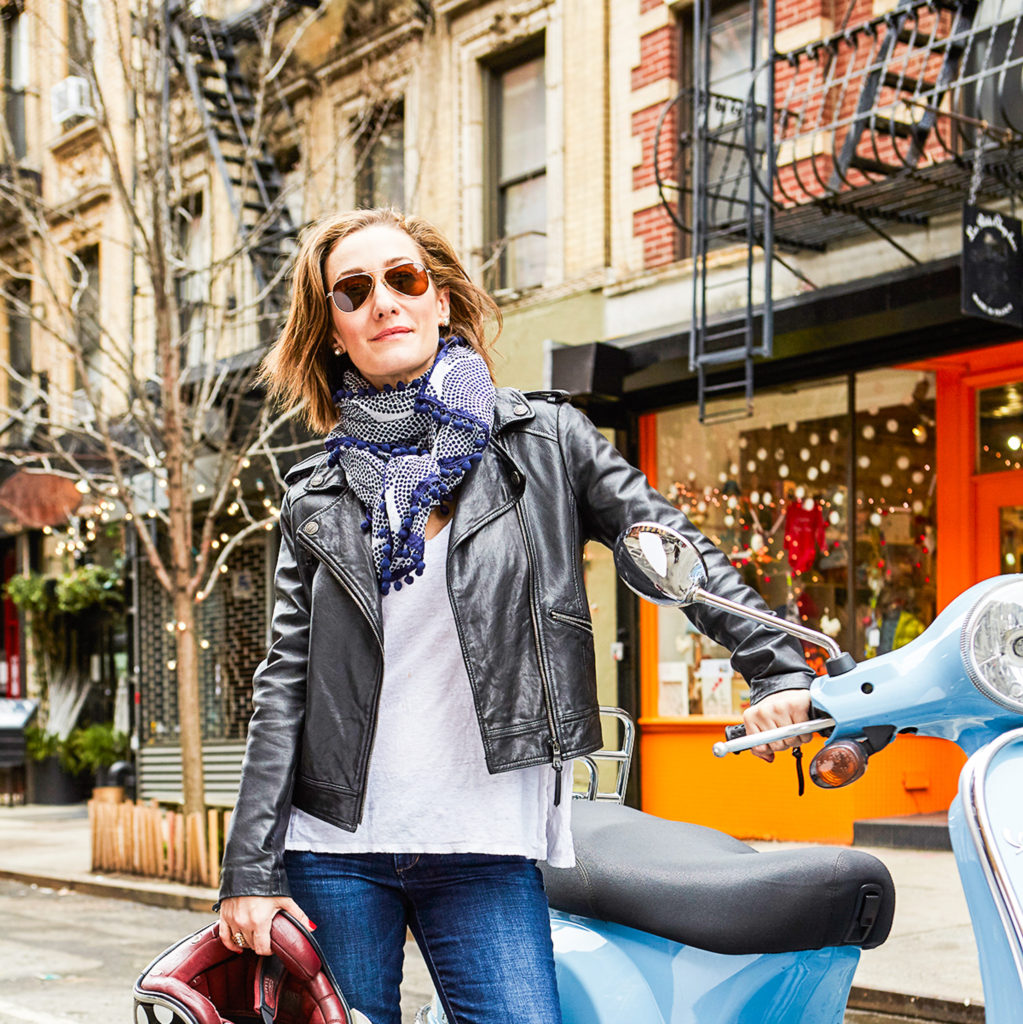 Paula Froelich
Writer
New York
---
Paula Froelich is a New York Times bestselling author, award-winning journalist, and creator and host of 'A Broad Abroad' web series. Originally from Ohio and Kentucky, she currently lives in New York with her lactose-intolerant dachshund, Karl.
Full Bio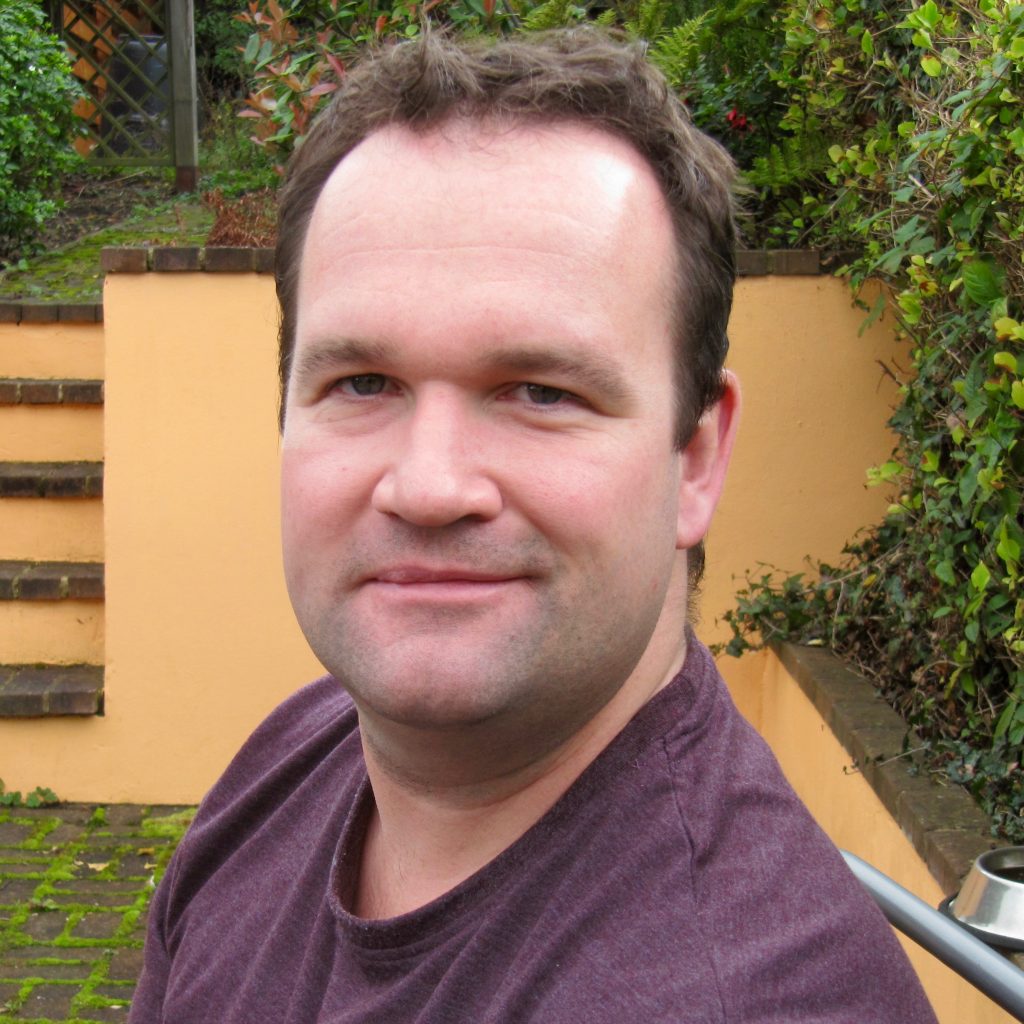 David Whitley
Writer
Sheffield, UK
---
British travel writer David Whitley spends a lot of time on the far side of the world, with a passion for all things outback and out-of-the-ordinary. Bylines include National Geographic Traveller, Sunday Times Travel Magazine and Sydney Morning Herald.
Full Bio