---
Adventure.com is a home for stories that aren't being told—stories that connect, bridge, and go deeper into worlds beyond our own. 
Broadening the lens on adventure travel, Adventure.com is a global online travel magazine featuring emerging destinations, inspiring trailblazers, as well as rich narratives, unique perspectives, and original travel photography.
We believe travel—and certainly adventure— is for everyone, no matter socioeconomic status, gender, race, religion, political affiliation, food tolerance (you get the idea). We are supporters of responsible, ethical travel—travel should benefit the place it touches as much as it benefits the traveler it touches. Our mission is to share first-hand experiences by getting closer to the source: "If we didn't experience it, we'll speak to someone who did."
We believe adventure has no bounds, no definition—it's a frame of mind, a spirit, a choice. It's a participation with the world. It's the everyday venture that lies before us, if we choose it.
---
People
We travel for the connections—the people we meet along the road. We profile trailblazers changing the travel space—innovators, entrepreneurs, explorers, humanitarians, photographers, authors, and more. We talk to locals and share their stories, as well as perspectives on how travel is changing (or not).
Places
Crossing off a list of countries and must-sees is not on our agenda. Rather, we want to inspire travelers to explore the heart of strange lands and emerging destinations—places we never thought we'd go. We also strive to uncover the unexpected in familiar territory, even if that's in our hometown.
Experiences
Adventure to us is more than scaling Everest. We believe adventure is participation with the world beyond just physical pursuits.Whether that means cruising on a shipping container in the Pacific, drinking boza with the locals in Macedonia, or marveling at art in underground tunnels in Washington, DC, it's all adventure to us.
Global team and audience
Our global team of editors, writers, and photographers are based in all corners of the world, and on the pulse of worldwide adventure travel news and trends.
Meera Dattani
Editor
London
Meera is the UK editor of Adventure.com and based in London. It was her first solo trip in 2004, a four-month adventure around Southeast Asia, which kickstarted her life as a freelance travel writer, and she has written for publications such as Rough Guides, the Guardian, National Geographic Traveller, Telegraph, Travel Weekly and Bloomberg, and co-authored her first guidebook, the 2017 Rough Guide to Cambodia. Her passion for adventure travel has seen her spend two months at a game lodge in South Africa, sail aboard a cargo passenger ship in French Polynesia and feed endangered bear cats in Cambodia. But no matter how itchy the feet, they always bring her home to her beloved London.
Full Bio
Oliver Pelling
Editor
Melbourne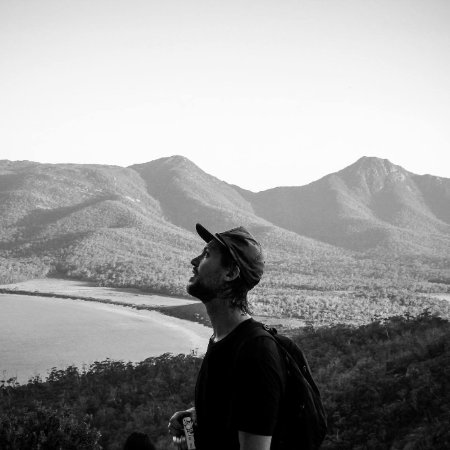 Oliver is the Australia editor of Adventure.com, based in Melbourne, Australia. He moved to Melbourne from the UK (where he's from) in 2011 and has since written for a range of international publications. His favorite city so far is Istanbul (though Memphis is up there, too) and his favorite adventure to date is either the time he drove 1200km around Sri Lanka in a tuk-tuk or the time he went from Moscow to Beijing on the Trans-Mongolian Railway.
Full Bio
Nicola Bailey
Photo Editor
Sydney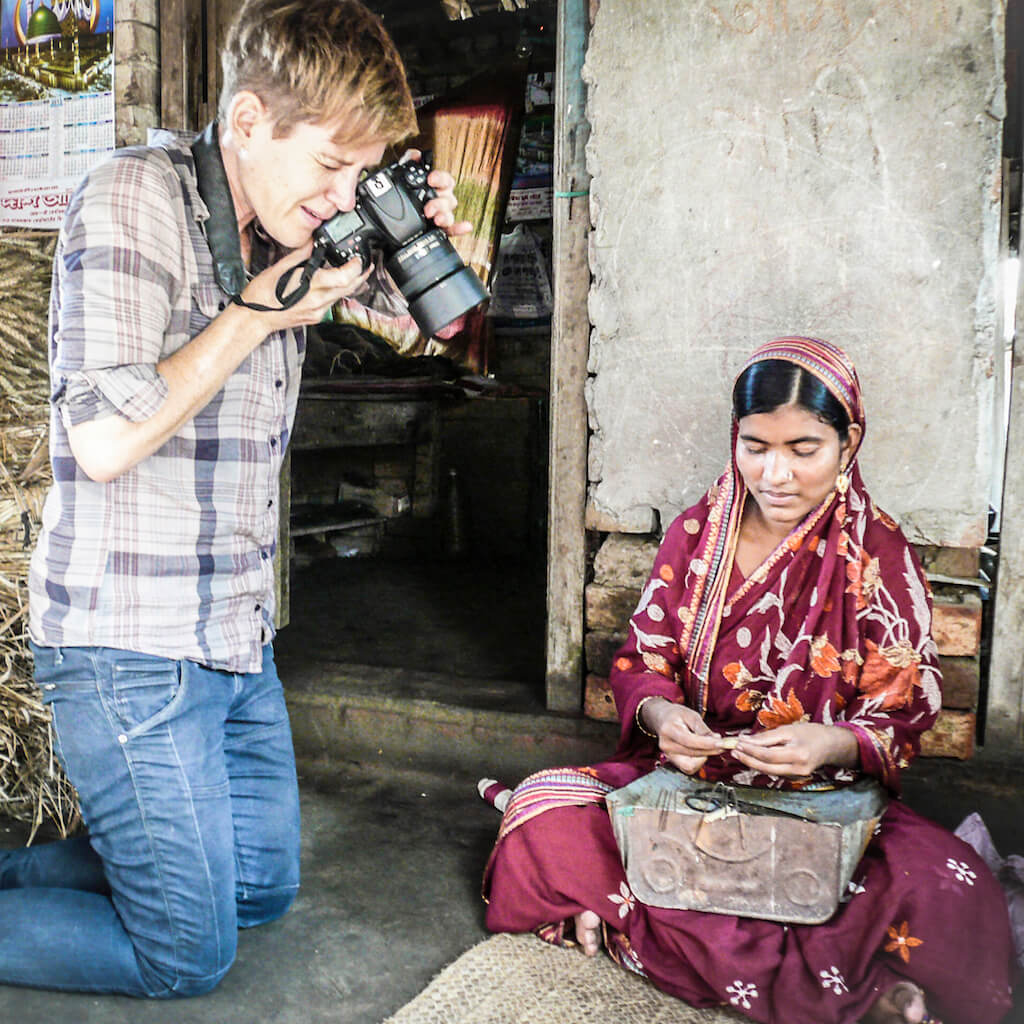 Nicola is an award-winning photographer who lives alternately between Sydney, Australia, and New York City. She specializes in travel, editorial, lifestyle, portraiture and documentary photography, and leads photography tours all over the world. She's traveled to some 60 countries worldwide and believes photography makes travel all the more richer. With a love of getting off the beaten track, Nicola has a wealth of wild stories to complement her compelling images.
Full Bio
Kieran Wallace
Designer
Toronto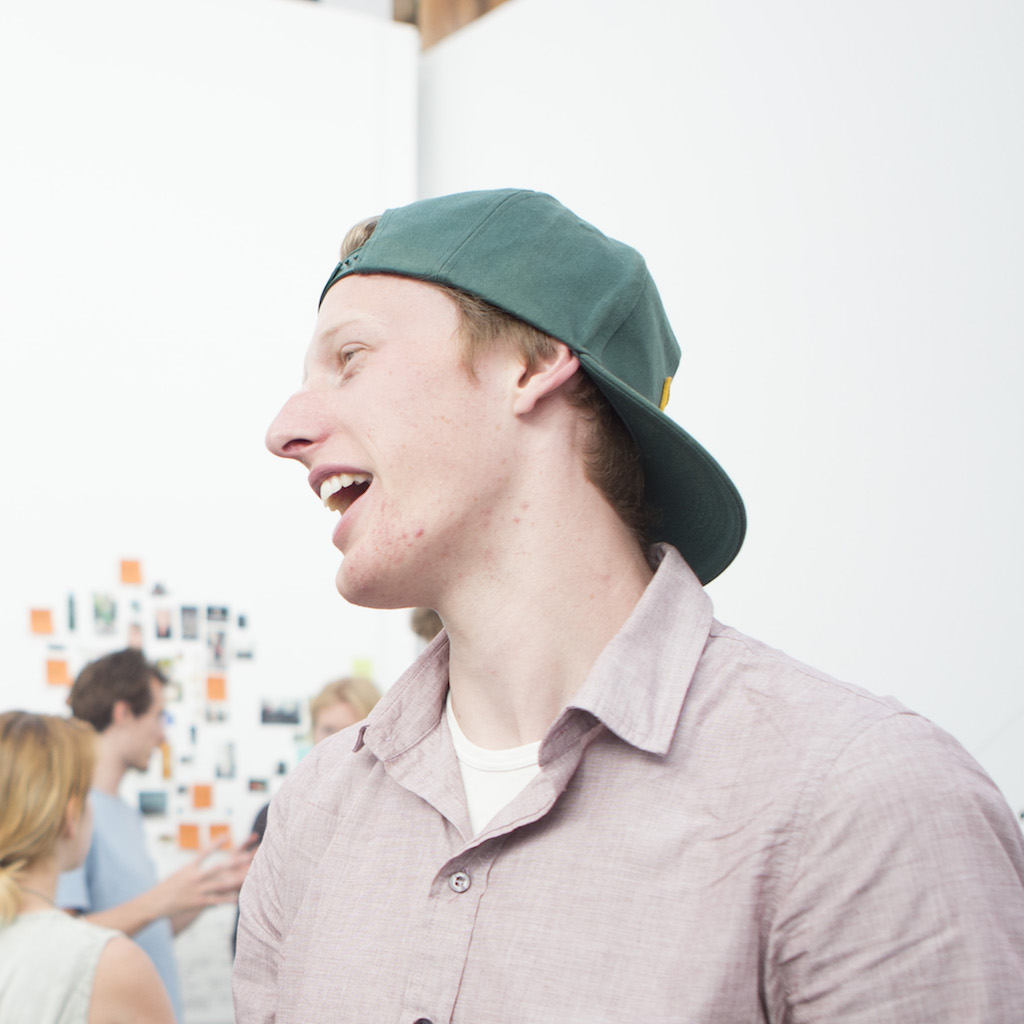 Kieran is the designer behind the Adventure.com brand and website. Currently based in Toronto, Canada, he grew up on the West Coast in beautiful Vancouver, BC. Kieran took a year out to travel, before and after studying communication design at Emily Carr University of Art + Design, and taught English in Japan and volunteered in the Philippines. Since then, he has been improving his skills in the corporate world by taking on a variety of freelance projects. His love of travel has taken him to the deserts of Namibia, oceans of Costa Rica, and rural towns of Cuba.
Full Bio
Adventure.com is a digital travel magazine owned by, but editorially independent of, Intrepid Group. Intrepid Group does not endorse the activities on the site.