What does adventure mean to you?
"Adventure is a mindset. It could mean summiting Everest for some or trying a new food for another.
For me, it's the desire and willingness to explore, to invite the unexpected and find a way to laugh when things go wrong.
It's about going above and beyond my normal day-to-day in an effort to connect with the world and the people in it in a whole new way."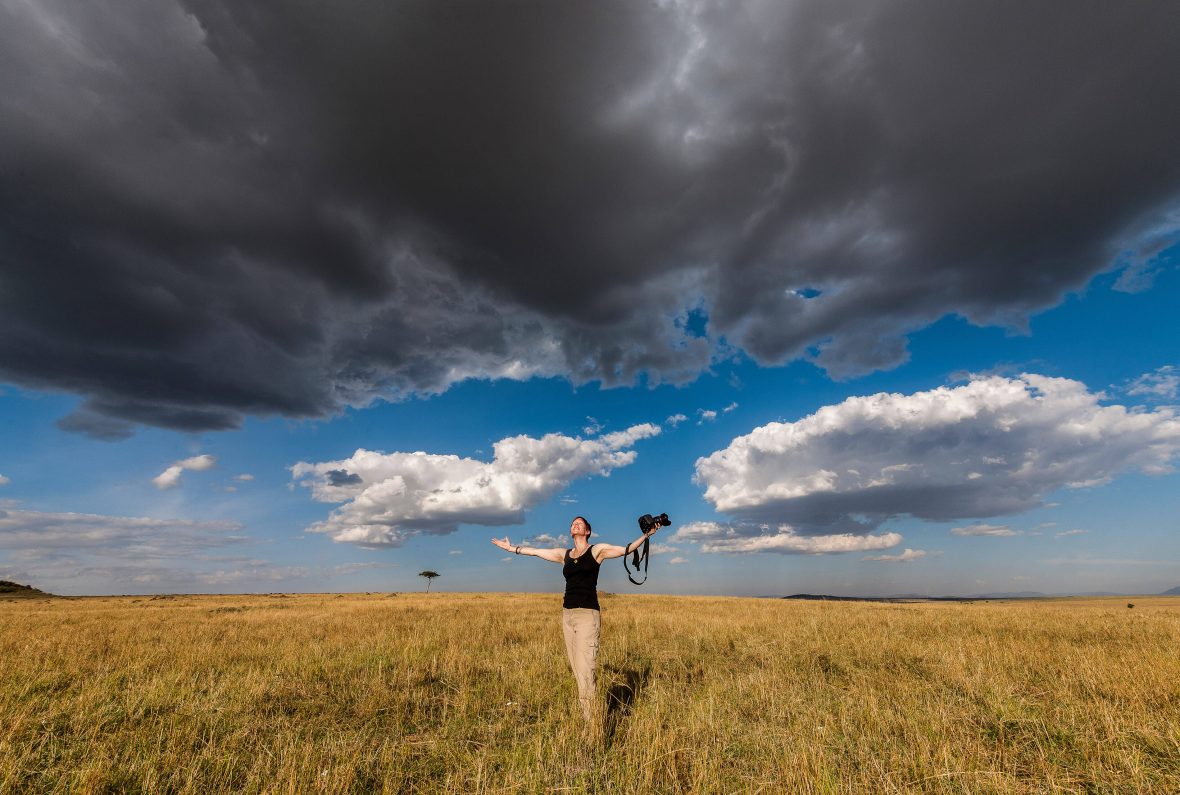 Susan is an award-winning photographer and freelance travel writer as well as the creator of The Insatiable Traveler, a blog that celebrates the magic of world travel and her adventures at home and abroad.
Her work has appeared in HuffPost, Mashable, US News & World Report, The Globe & Mail, USA Today, Today.com and Wendy Perrin, among others. She is the recipient of the prestigious Lowell Thomas Award for Photo Illustration of Travel from the Society of American Travel Writers (SATW), and her photos have been featured multiple times on NationalGeographic.com.