What does adventure mean to you?
Adventure is more about what happens to the mind rather than what happens to the body. Sure, it can be a great hike across a mountain range, or a kayaking expedition into a vast rainforest. But it can also be about discovering something new and exciting with very little physical effort at all. The common link is a feeling—of piqued interest and invigoration—that sweeps any feelings of jadedness away.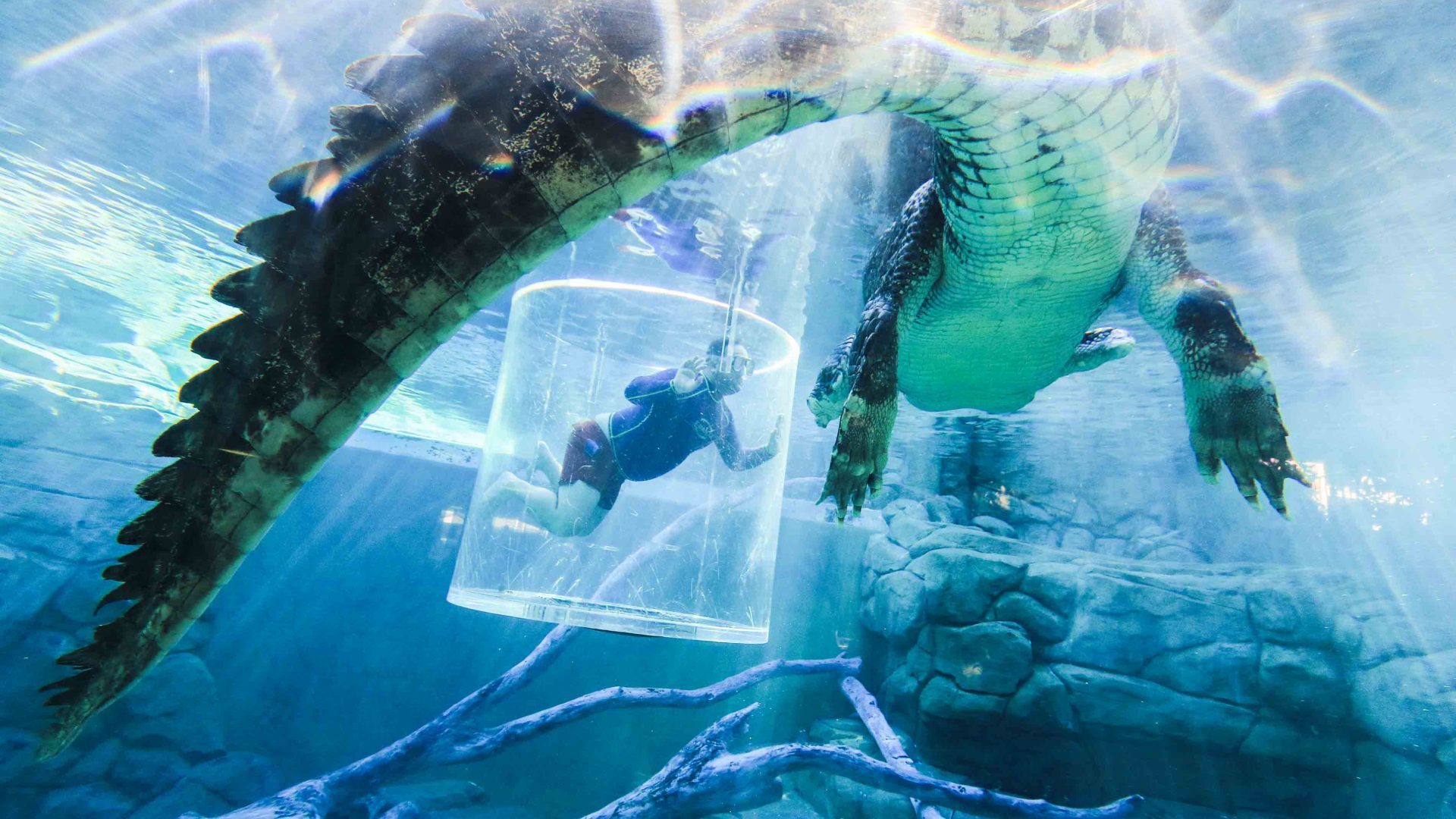 David could have ended up filing court reports for local newspapers, but decided to flee that drudgery by escaping to Australia. He wound up staying for five years by accident, writing about his travels as he went along for various newspapers and magazines Down Under.
This ended up turning into a career and, given that he's frankly unemployable in any other context, it will have to stay that way.
By happy coincidence, this accidental career gives him plentiful opportunity to do what he loves best—nosing around for weird attractions and character-packed bars in cities, then heading out into big open spaces. He's at his happiest driving or hiking through colossal Big Sky landscapes, digging out unusual pieces of pioneer heritage and admiring hulking great rock formations. He's not set foot in a court since.