What does adventure mean to you?
Adventure to me means confronting and owning your vulnerabilities in a way that connects you with others and the greater world around you. To explore beyond your mental boundaries. To open your heart to serendipity and awe—even in the smallest of interactions that take you outside your bubbles of comfort.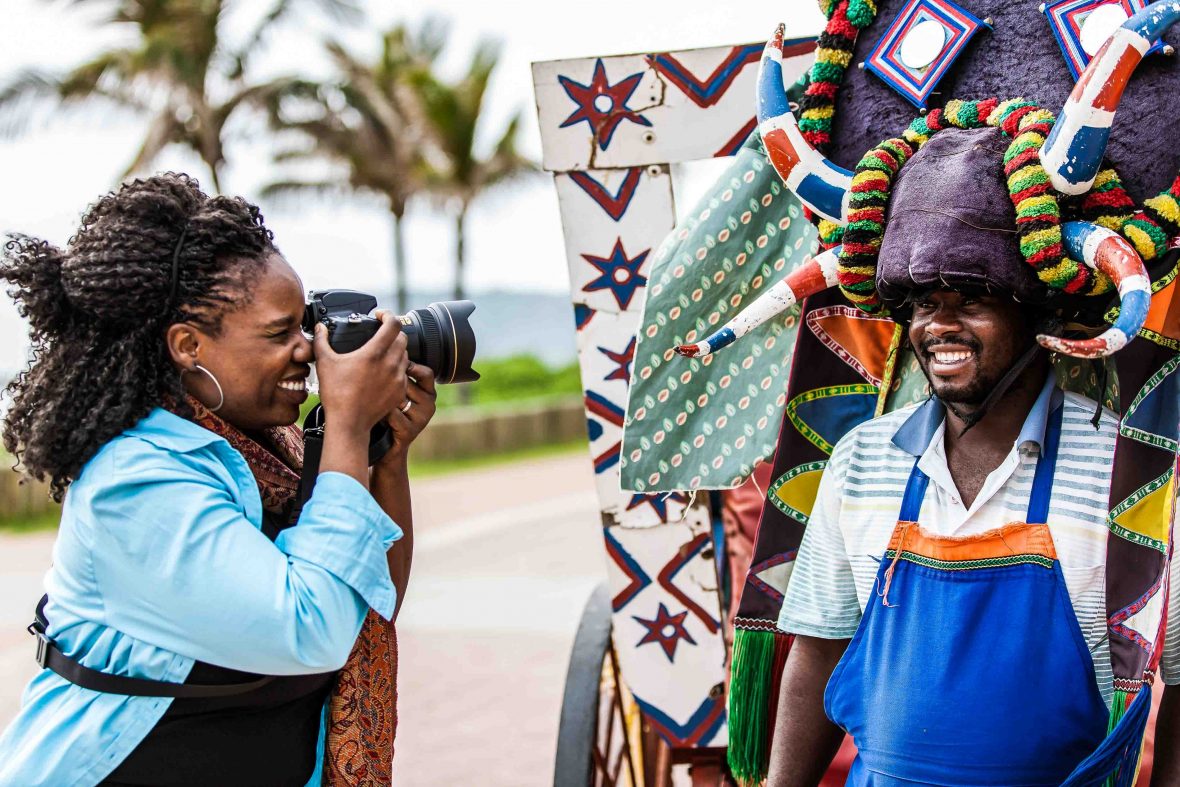 Lola is an award-winning writer, photographer, and author whose work regularly appears in publications such as National Geographic Traveller UK, BBC Travel, The Guardian, Lonely Planet, Fodor's, among others. She explores culture through food, tradition and lifestyles on her blog, www.lolaakinmade.com and is the editor in chief of Slow Travel Stockholm. She's also the recipient of the 2018 Travel Photographer of the Year Bill Muster Award and her photography is represented by National Geographic Creative. She is based in Stockholm, Sweden.
More from Lola Akinmade Åkerström