What does adventure mean to me? 
"Adventure isn't just just hiking a rugged trail in the Balkans, rappelling down a cliff side in Yosemite, or staring down a mountain gorilla in Rwanda. It's about traveling unencumbered be it in a rural or urban setting. It's about immersion. It's about eating what the locals eat, even if that means tasting some parts of the animal I wouldn't have considered back home; it's about pondering new ideas and ways of seeing the world. It's about living life on your own terms as much as humanly possible."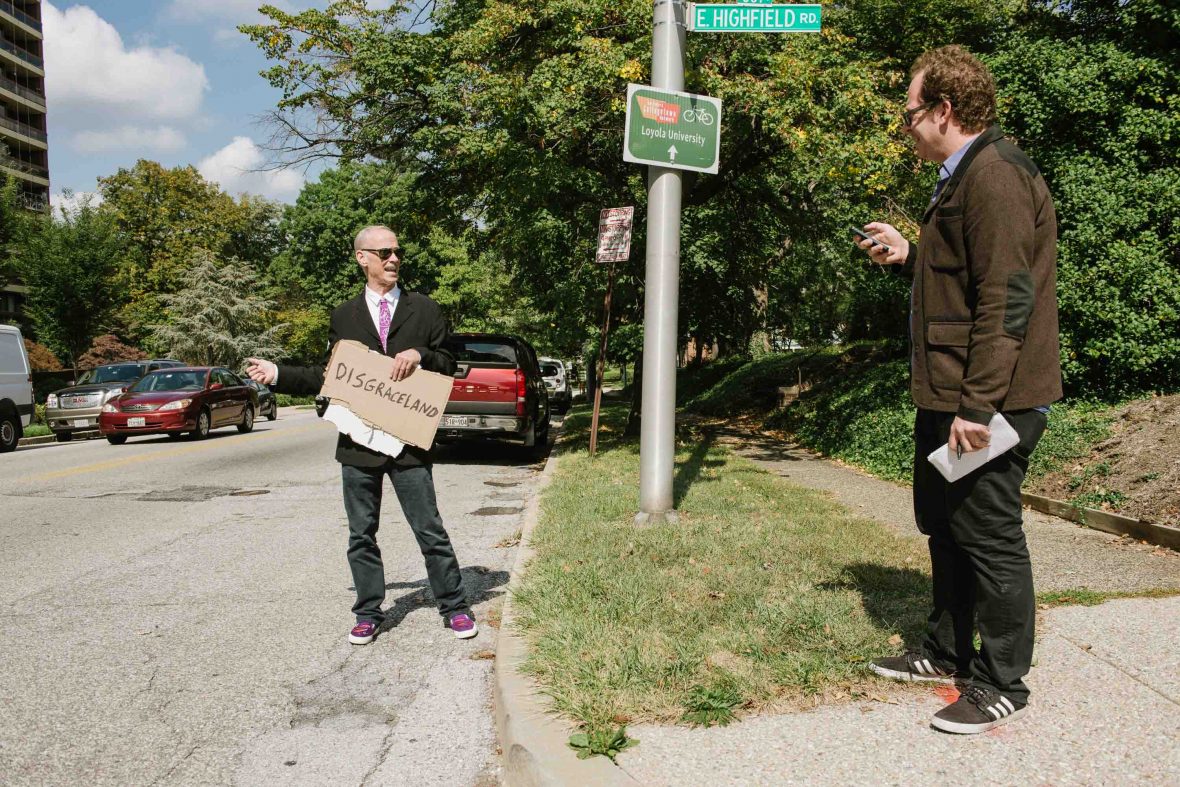 David Farley is a freelance food and travel writer who has lived in Los Angeles, San Francisco, New York City, Prague, Rome, and Berlin. He can eat with eyebrow-raising fury, having consumed such (barely) edible curiosities as rat, carp sperm ducts, and a still-beating snake heart— all in the name of journalism. His writing regularly appears in AFAR, The New York Times, The Wall Street Journal, National Geographic Traveler, The Guardian, and BBC, among others.
Farley's essays and stories have been anthologized in the Best American Travel Writing (2013 and 2015) and he is the author of Underground Worlds: A Guide to Spectacular Subterranean Places and An Irreverent Curiosity: In Search of the Church's Strangest Relic in Italy's Oddest Town, which was made into a documentary by the National Geographic Channel. Farley has taught writing at NYU and Columbia University and currently teaches an online travel writing course with Nomadic Matt here.