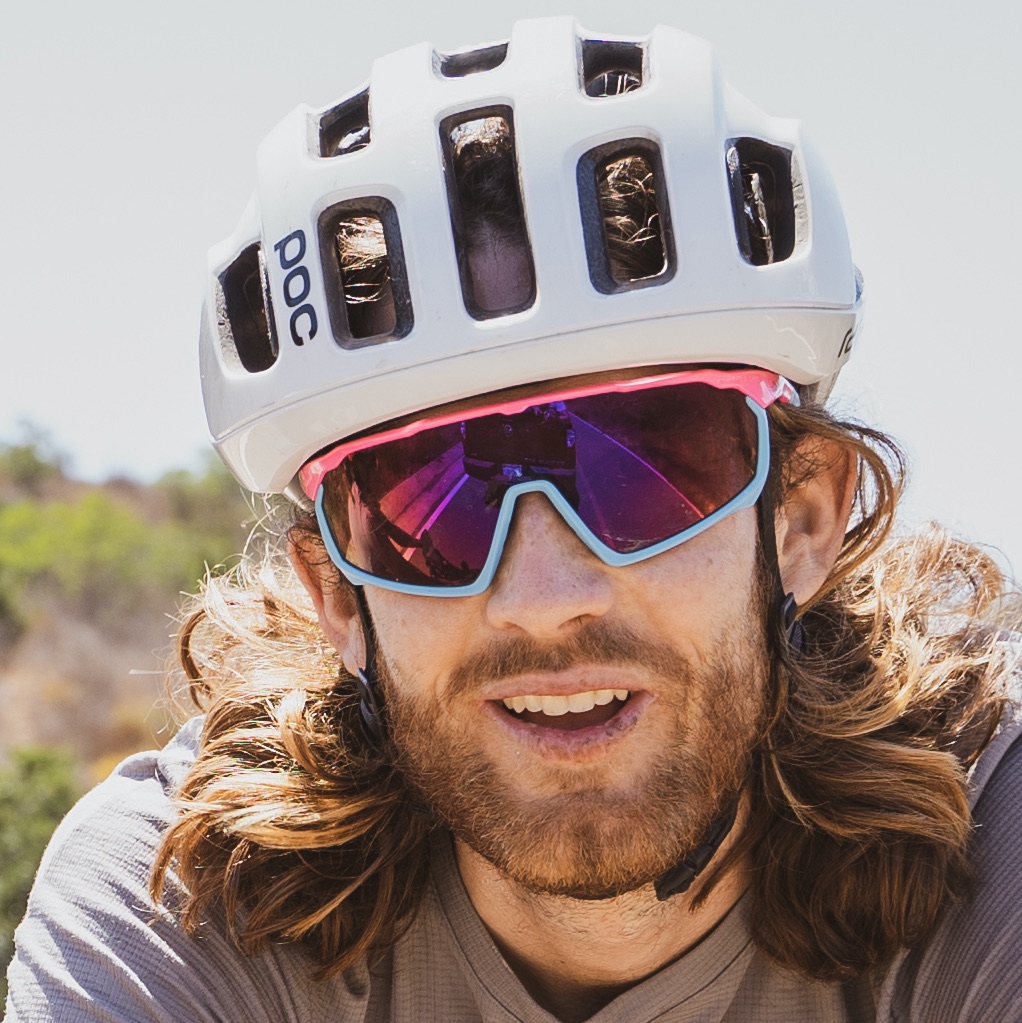 James Stout WriterSan Diego
---
Once a bike racer, James is now an investigative journalist with a Ph.D. in Modern European History. He's interested in anti-fascism and physical culture, but spends increasingly large parts of the day writing about the cops, the Nazis, and the cops who are Nazis.
His work has been featured in print and online in publications such as National Geographic, Esquire, Smithsonian, Lapham's Quarterly, Undark, and The Appeal.
He's British, but now lives in the US. You can find him speaking Spanish, Catalan, French and several kinds of English, depending on his mood.