What does adventure mean to me?
"It's saying 'yes!' to things that terrify me and doing them with giddy enthusiasm for that very reason. Adventure is my blank page. It's my dance with the world.
It's saying 'yes' to the unfamiliar, the departure from everything I've known. It's as much as following an indigenous guide in Colombia named Life Force to his tribe's sacred waterfall deep in the jungle as it is getting off at a random subway stop in New York and taking the long way home. It's visiting a country that too often gets a bad rap like Haiti, but finding reasons to celebrate it—vibrant culture, secret waterfalls—and reasons to keep on returning—the people."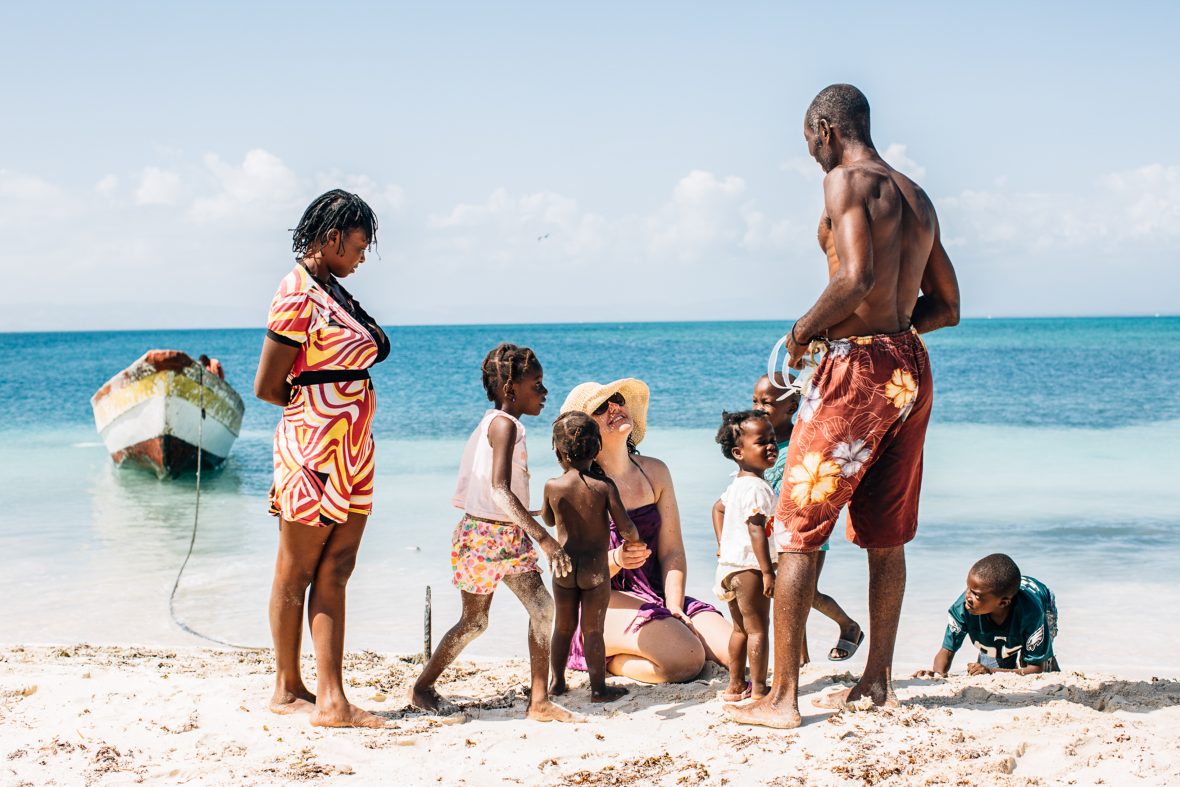 Prior to helping relaunch Adventure.com as its former editor-in-chief, Kathleen was an editor at TravelChannel.com for seven years, managing a team of writers, and specializing in topics including outdoor adventure, emerging destinations, travel trends and more. She worked in all aspects of the Travel Channel world from managing TV Hosts Samantha Brown's and Don Wildman's websites to developing the multi-platform travel series, The Lost Girls.
Before her time at TravelChannel.com, Kathleen was creating catchy headlines as a homepage editor for AOL, and has contributed to numerous travel media outlets including AFAR, Condé Nast Traveler, Travel + Leisure, Refinery29, Fodor's, Moon Metro Travel Guides, and Washington Post.
Kathleen danced her way to the top of Kilimanjaro with over 25 women from around the world to celebrate International Women's Day. Her love for adventure travel also has inspired her to climb a volcano in Guatemala, go dog sledding in Quebec, cycle through rural Myanmar, and attempt to downhill mountain bike at Whistler. Other than climbing mountains, Kathleen is also hooked on Haiti, where she volunteers at English in Mind Institute, an adult English school in Port-au-Prince. Haiti is a place she has returned to more than seven times in the last four years.
More from Kathleen Rellihan