What does adventure mean to you?
"It's going somewhere unfamiliar, not having everything planned out, and winging it. As Indiana Jones once put it, 'Making this up as I go.'
There are many 'adventure' tour companies that offer curated experiences for a multitude of activities, but I believe true adventure comes from not having things planned out so far in advance—if you can even plan for them at all.
For example, I couldn't really plan how I would get myself out of being wrongly trapped in a train compartment by corrupt police officers on the Trans-Siberian Railway. I didn't know how I managed to hike, with minimal water, across the scorching desert of the West Bank, from Jerusalem to Jericho—and without a guide, map, or data connection. I didn't know where I'd go when my hotel caught on fire in Almaty, Kazakhstan, but somehow I managed to find a way.
That's a real adventure: winging it in peculiar situations with the people you meet, and the things you learn along the way. And that's something that can't be duplicated or written into a predetermined itinerary."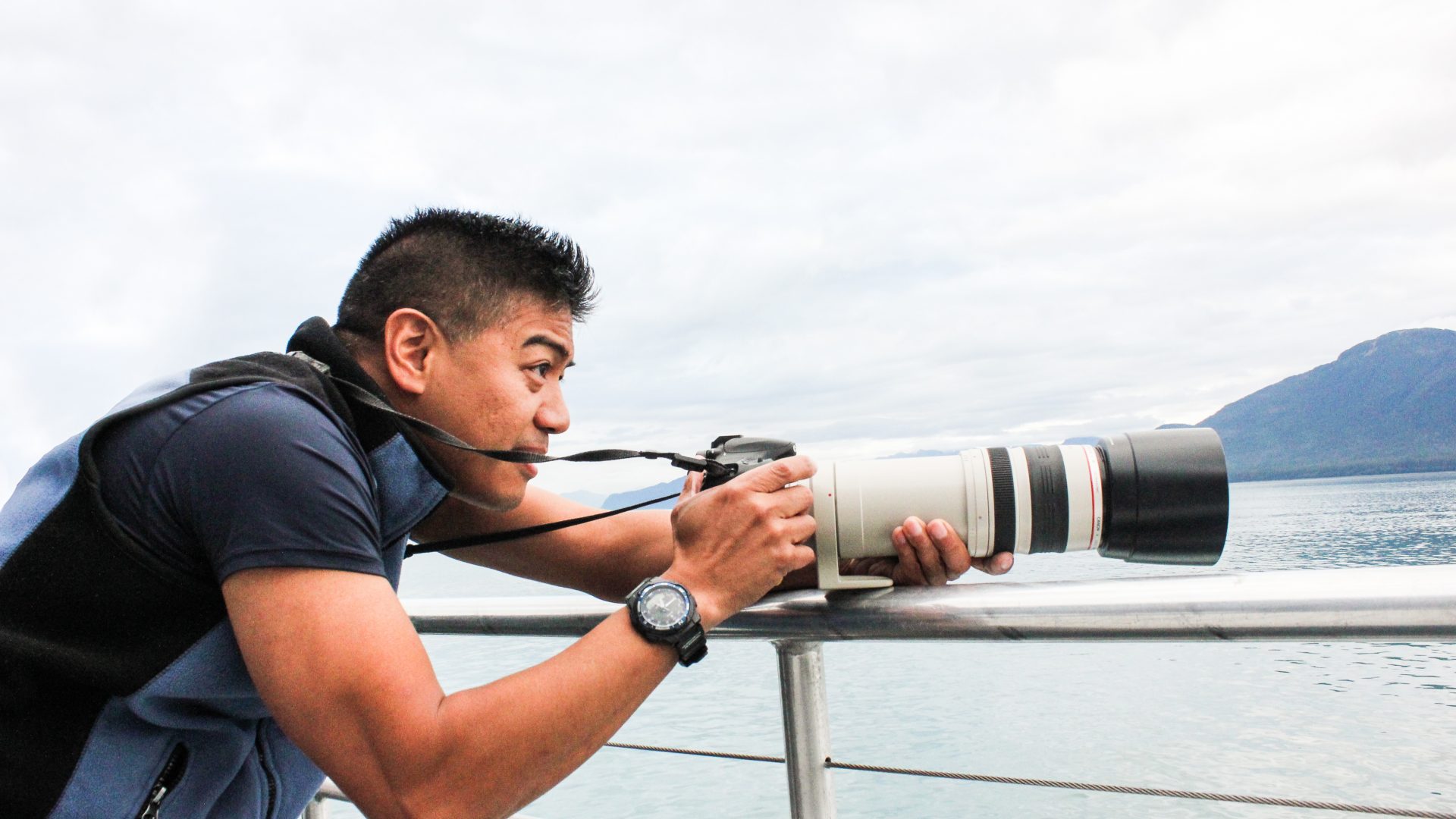 Erik R. Trinidad is a freelance travel and food journalist, photographer, and video producer whose credits include National Geographic Traveler, Condé Nast Traveler, Saveur, and Discovery.com.
With over 15 years of travel experience, he's journeyed from Timbuktu to Kalamazoo, around all seven continents in search of unique local foods, high adventure, and scientific curiosities. While some trips have gone smoothly, some have not; he has been mugged at knifepoint in Cape Town, stranded with a flat tire during a tornado chase in the American midwest, and air-lifted off the Everest Trail by a helicopter (that was thankfully paid for by his travel insurance).
As creator of the critically-acclaimed food humor blog, "Fancy Fast Food" (and author of the book based on it), as well as the host and producer of his science-centric travel web series Plausibly Ridiculous, he has appeared on television on National Geographic Channel's Brain Games, Rachael Ray, Nightline, Foodography, and Outrageous Acts of Science on Discovery's Science Channel.