What does adventure mean to you?
"It once meant going beyond my comfort zone. It was diving to the ocean floor with great white sharks or climbing the rigging of a square-rigger down the storm-lashed west coast of Tasmania.
There was nothing hairy-chested about it. Yet the more on-edge an experience felt, the better.
Today, adventure can still mean dropping off the radar in the Comoros Islands (look them up—you'll see why). But it's better defined as embracing the unfamiliar. It is that delicious tingle of the new and unexpected. It is sleeping out in a bivi bag beneath a sky boiling with stars, a spontaneous conversation in the street, discovering a new surf break, or simply exploring to the end of a pot-holed lane just to see where it goes."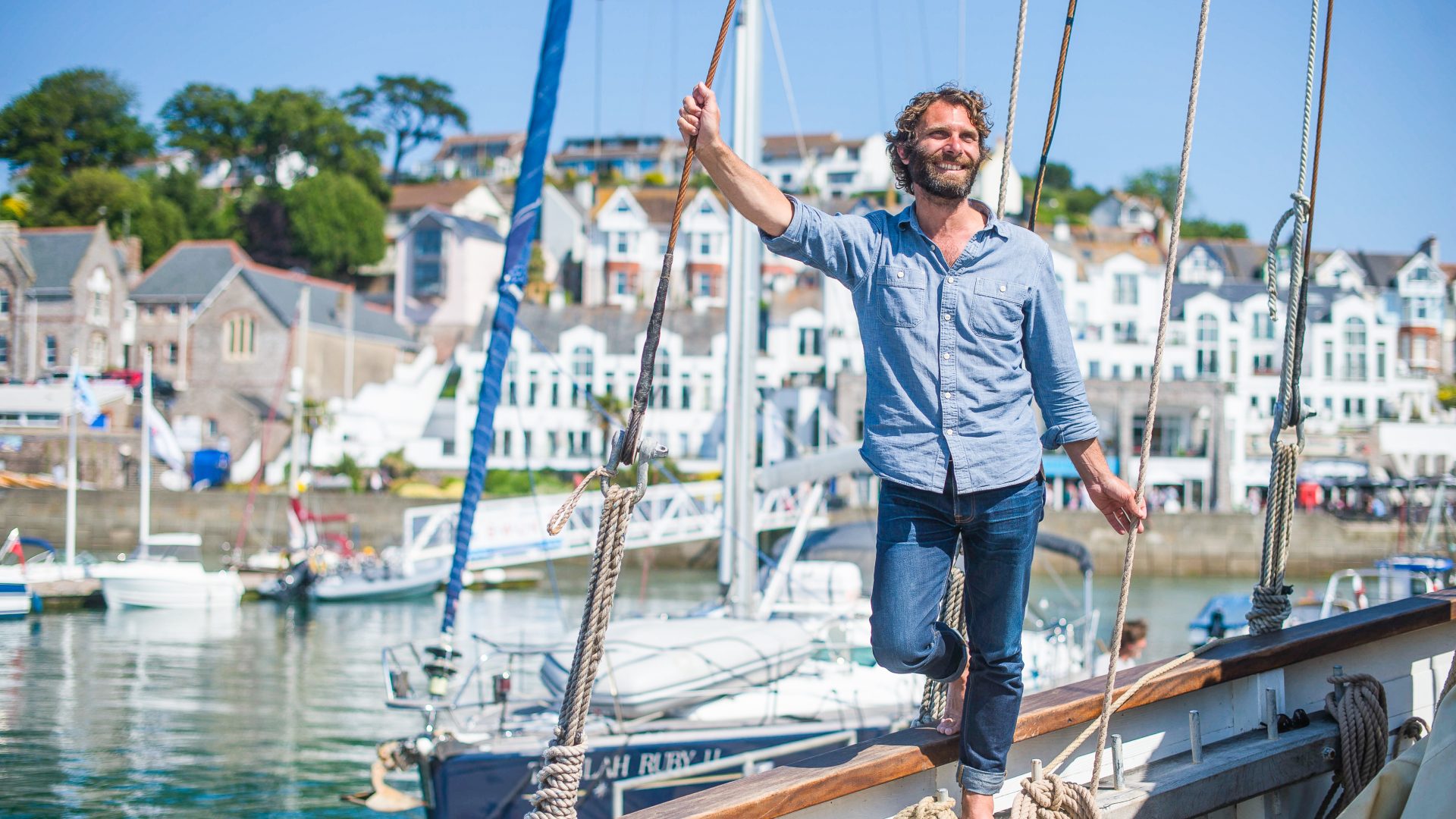 James has been a freelance journalist since 2004, writing about travel, outdoor adventure, surfing, sailing and ecology. He contributes regularly to the travel sections of UK newspapers such as the Sunday Times, Guardian and Telegraph and specialist travel magazines like Wanderlust, and writes specialist travel features for the sailing press.
Before that, he wrote headlines and honed stories as as sub-editor and production editor for music and business magazines. A stint as deputy editor of a clubbing magazine in Ibiza in 2000 led to an offer of a guidebook that launched several footloose years as a guidebook writer for Rough Guides and Dorling Kindersely.
In recent years, James has focused as much on interviews as destinations, profiling others people's adventures such as conservation pioneers, elite sailors such as Ben Ainslie, and Andy Green, the fastest man on four wheels.